Christine Leadbetter BA (Hons) Fine Art
Born in Morecambe in 1957 Christine was one of the final students to study a foundation course in art at Storey Institute, Lancaster. This led to her degree from Liverpool Polytechnic in 1979.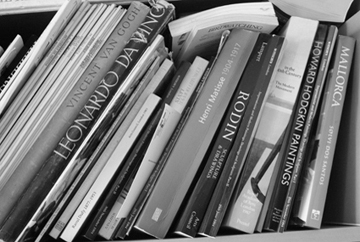 Christine diversified her talents into commercial interior design creating one-off large scale art works, then a buyer of art and a design consultant for major breweries. She still enjoyed invitations to exhibit her work alongside many of her contemporaries in Merseyside and also took up 3 artist-in-residences: for Unilever, the Walker Art Gallery and in education.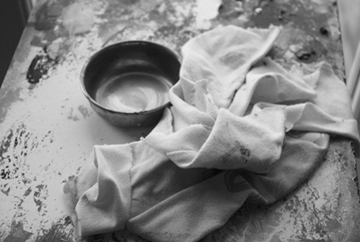 Christine was in Cumbria for 12 years successfully developing an old Water Mill and tourist business at Rutter Falls in the Eden Valley.
In 2003 she returned to Lancaster where the familiar Morecambe Bay and the Lune Valley area inspire this exciting painter to produce her intimate yet powerful and passionate works.